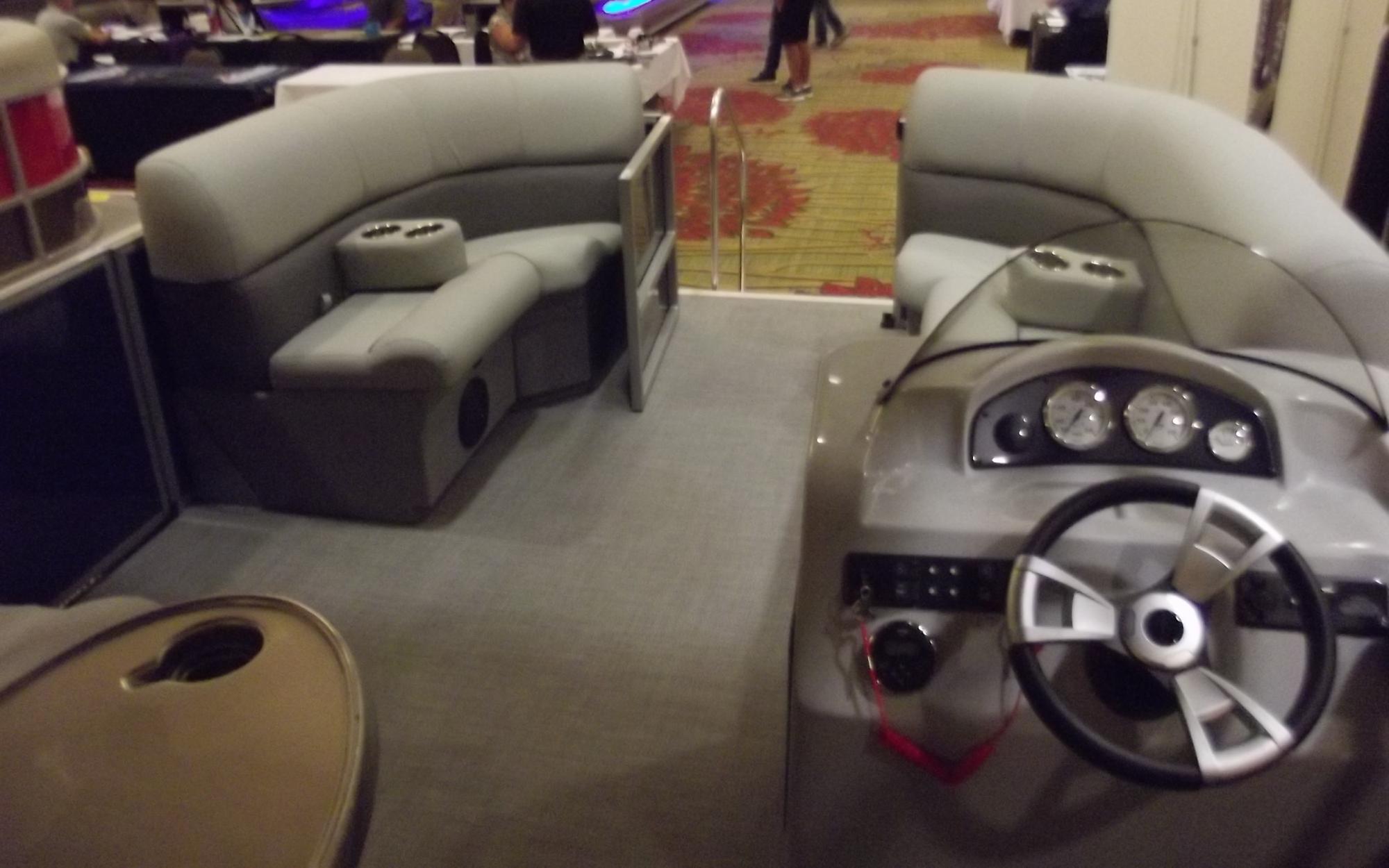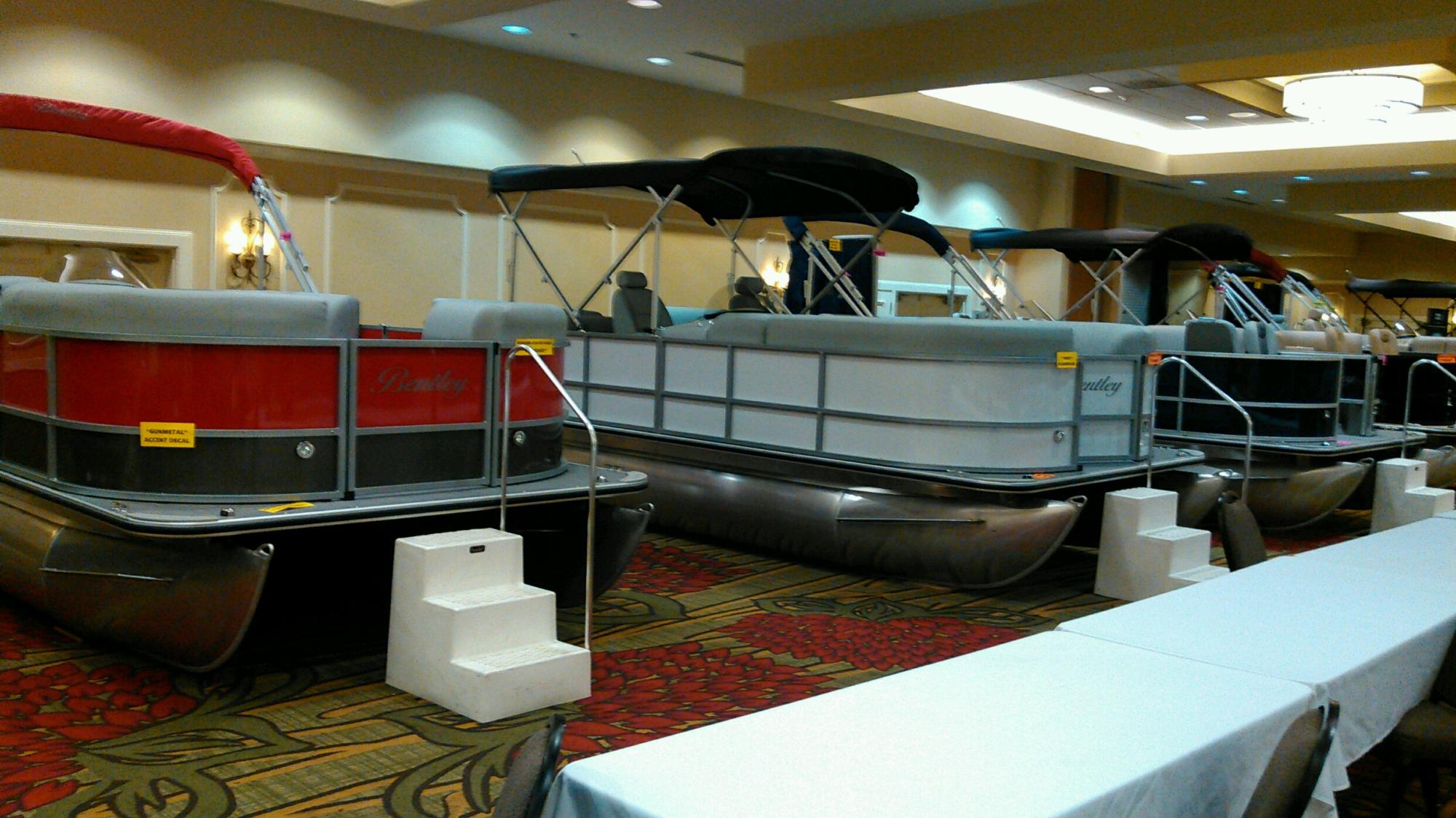 Bentley LE Series Pontoon boat

The Bentley LE Series provides affordable New Pontoon prices without having to sacrifice quality construction

Great boat for beginners - buy new instead of used with this new series
***
The Bentley LE series is available in 18 foot and 20 foot models

provides a great escape with the family out on the water.
Whether it?s cruising around the lake or tied up at the sandbar, these pontoons are loaded for fun.
*****
The Bentley LE Series comes loaded with standard features, but has a limited number of options available -
Boats stocked at Parker Marine will all come with
Optional Playpen / mooring covers
Some models will be available with optional Captain's Seat and Tilt steering
If you're looking for a lot of boat with out the added expense of frills, this is the series for you!

***************************
See Below For Currently available / In Stock LE Series Models
Boat

loans

made easy
Fax in application directly to Sterling Associates
Paper applications available at Parker Marine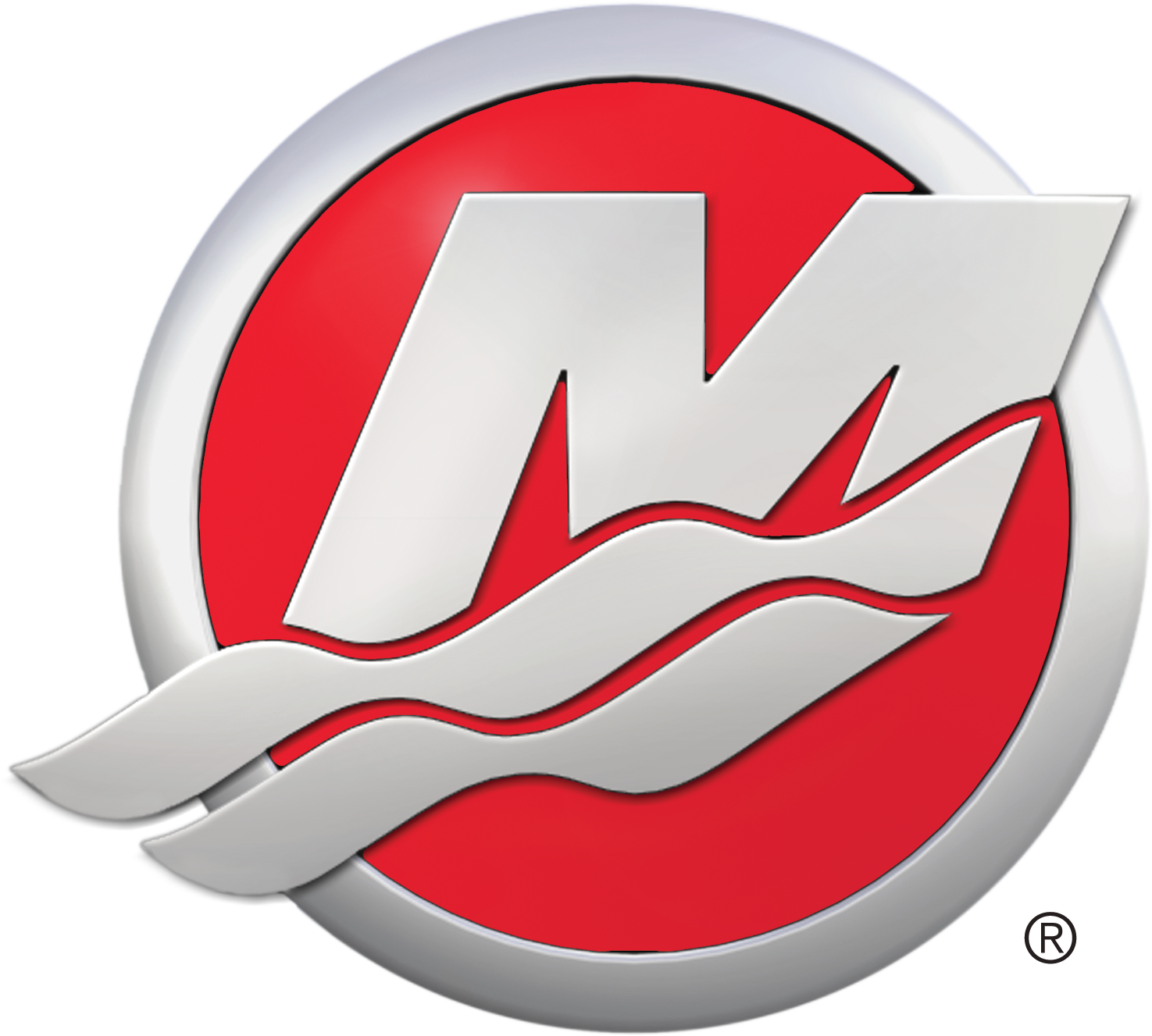 *********************************************************************************************************************************************************************************
0

2022 Bentley 180 LE Cruise w/60hp Mercury 4/S C/T

Our Price: $39,995.00

This boat is in stock but still under factory wrap
BLUE w/BLACK ACCENT RAILS / SE GRAY INTEROR

Specs: 25" Pontoons * 8 Person capacity * 8.5' Beam
18 Gallon Built in Transom Fuel Tank
Standard features:


Custom Fiberglass Console w/Spacious Access Door


Fold down Helm Seat -
L-Corner Cockpit seating with front couches
Starboard couch w/backrest pad
Seagrass Vinyl Floor

SE Package - Gray w/intergrated cupholders
Rotocast Furniture bases w/ Built in (drainable) cooler
Seagrass Vinyl Floor
3 gated entrances w/Rear Entry w/ Ladder
Stereo w/Speakers
Gauge Pkg
12 Volt Receptacle
Navigational Lights (bow lights and bimini stern light)
LED Docking Lights
Bimini Top
Option include in Our Price:

Factory Installed Battery Cables
Playpen/mooring cover

These Additional options Also Available
2 Year Extended Mercury Platinum Coverage - Add $580.00

2nd Table Kit - Additional $306.00

Windscreen - Additional $154.00
M

SRP to

Alton

Bay NH - $43,334.00

+ Dealer prep and rigging



0

2022 Bentley 180 LE Cruise w/40hp Mercury 4/S C/T

Our Price: see our bentley page for prices
Burgundy w/Black Rails / SE Tan Interior

Blue w/Silver Rails & SE Tan Interior
Specs: 25" Pontoons * 8 Person capacity * 8.5' Beam
18 Gallon Built in Transom Fuel Tank
Standard features:


Custom Fiberglass Console w/Spacious Access Door


Fold down Helm Seat -
L-Corner Cockpit seating with front couches
Starboard couch w/backrest pad
Seagrass Vinyl Floor

SE Package - Tan w/intergrated cupholders
Rotocast Furniture bases w/ Built in (drainable) cooler
Seagrass Vinyl Floor
3 gated entrances w/Rear Entry w/ Ladder
Stereo w/Speakers
Gauge Pkg and 12 Volt Receptacle
Navigational Lights (bow lights and bimini stern light)
LED Docking Lights
Bimini Top
Option include in Our Price:

Factory Installed Battery Cables
Playpen/mooring cover

T

hese Additional options Also Available-
2 Year Extended Mercury Platinum Coverage - Add $560.00

2nd Table Kit - Additional $306.00

Windscreen - Additional $154.00
M

SRP to

Alton

Bay NH -

$

42,143.00

+ Dealer prep and rigging