2022 Dock Rentals
Standard slips
and
Private (single) Pontoon slips
We also have customized slips to accommodate Pontoon boats,
and currently no waiting list for boats purchased at Parker Marine

Call Kim for more info.
Boat Sales
Pkg Mercury Dealer
Our new boats are stocked with
Mercury 4/s motors
and
Mercruiser Sterndrive
*******
Best Selection - Best prices
We keep boats in stock year round!
Pontoon Boats - Tri-toon boats - Cruise, Performance,
Rear Loungers, Swingback models
Ski boats

Performance Bowrider Boats

***************
Our boats are rigged and lake tested by factory certified technicians !
"Preferred" Dock Rate Program
This program provides customers with a "Preferred Rate"
every year

A limited number of docks have been set aside for our Sales Department


Boat Loans Made Easy
Fax in application
Paper applications available at
Parker Marine
or
Apply online:
www.boatbanker.com
Contact Person: Sean Rogers
1-800-286-8073
*Parker Marine - A Full Service Marina*
Servicing:
Mercury Outboards and Mercruiser Sterndrive
Accessory, GPS and Depth Finder Installations
Providing:

Boat Slips - Ask about our "Preferred Dock Rate Program!
New and Used Boat Sales
Boat Brokerage Specialists

Pontoon Boat Sales
Performance Boats

Bowrider Boat Sales
Fishing Boat Sales
Trailer Sales
Winter Boat Storage
NH Boat Registraion Agent-

Boat Financing (thru Sterling Associates)
Other Services:
NH Boat Registrations -
Bizer Winnipesaukee Lake Charts - Bizer Lake Charts now in stock

Safety Equipmemt
Life Vests - Infant, Child, Adult
Ski Vests - Ski Ropes - Tube Tow Lines
Boat Cleaning & Wax Supplies
Mercury Parts, Oil and Lubes
Approx Bridge Clearance @ Full Lake - 5 feet (60 inches)
Current Hours:
Sunday: 12 noon to 4:oo pm

Monday: Closed

Tuesday thru Saturday: 9 am to 4:30pm

*****************
NH Boat Registration Desk hours

can be found on our NH Boat registration page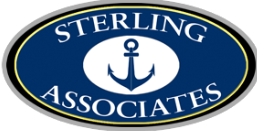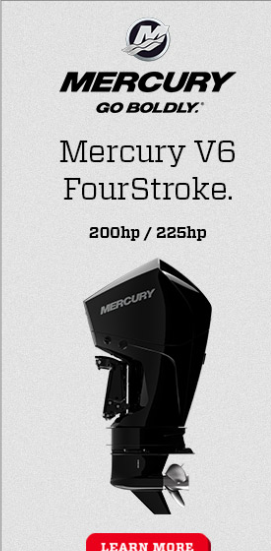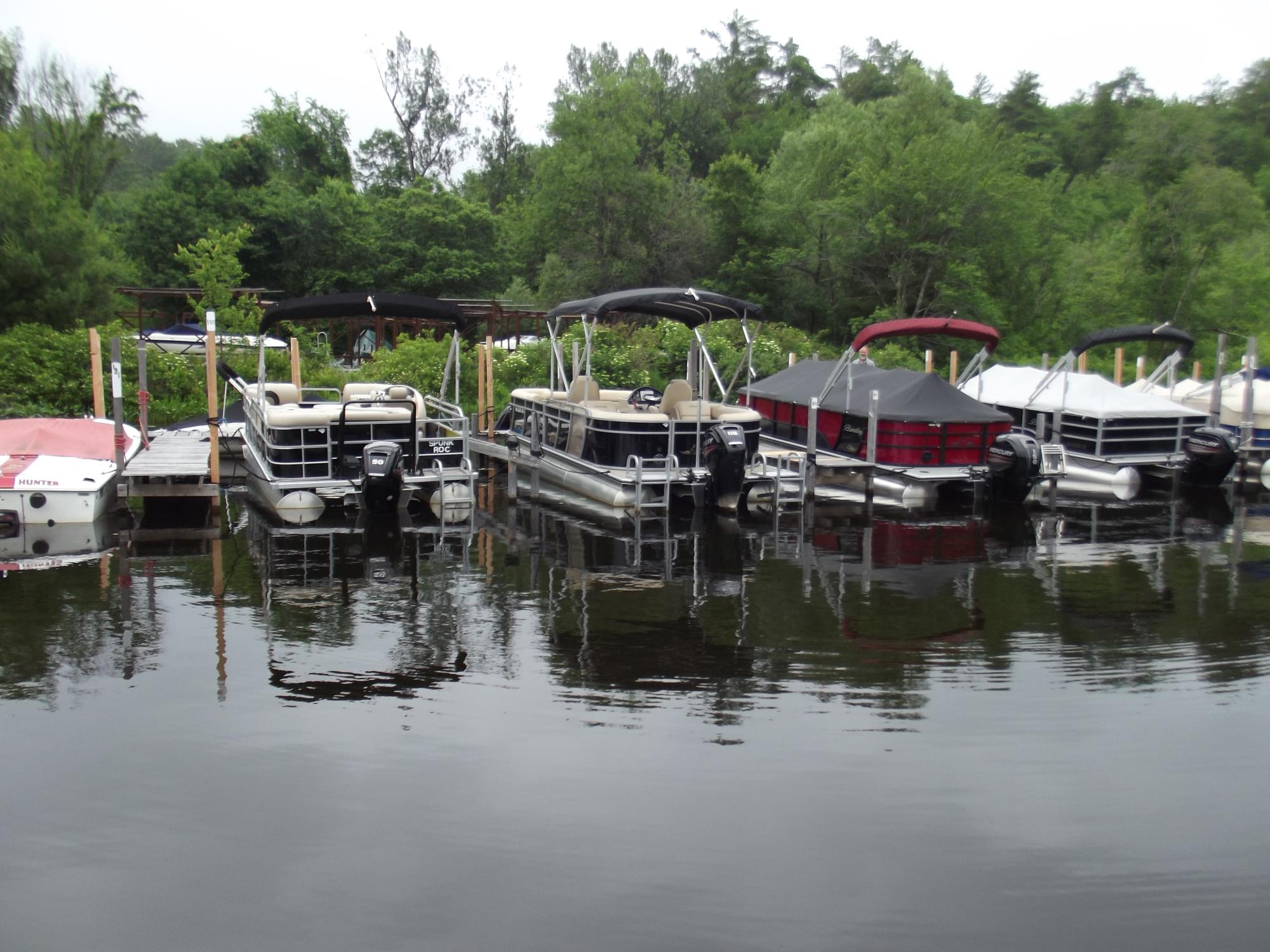 2022 Dock page can be found to the right of our Slip page on our Menu (click on subpage ) or click photo to right⇒
***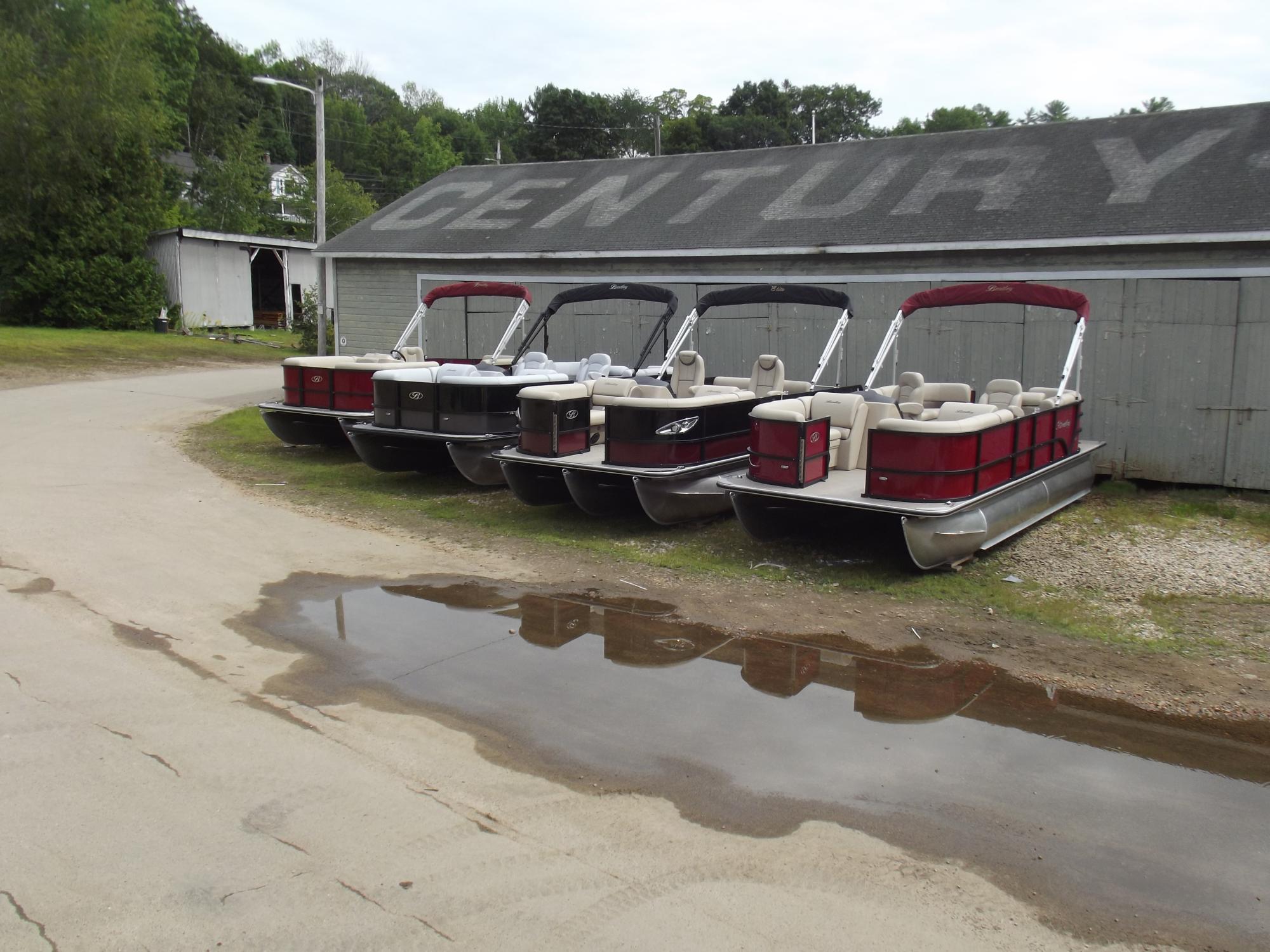 Industry shortages ARE being experienced
again this season
Beat the shortage and Price Increases - Buy In stock boats now!

*********************
We are a "stocking" dealer
*** We have boats in stock ***
See our Bentley page for more on boats that just arrived
also watch our site for arrivals of 2022 models

************
1 Year Back Order for 150hp and above Mercury 4/S motors
Mercury 150hp motor and above are on a 1 year back order for new orders
We have motors in stock for our boats in stock!
See our Bentley Pontoon page for info on all our In stock boats
Click on Bentley Logo for more info

We have a few docks rentals set aside for our
Sales Department
Attention
Our Website is maintained daily in order to keep it current

As new inventory comes in and is sold - it's listed as such
Parker Marine's Website is the ONLY
official site for our buisness
We make every effort to be acurate and current
Please be aware that info posted on other sites may not have been approved by
Parker Marine's Management
Our website is the only "Official" Parker Marine site -
Check our site frequently for new Inventory coming in
****
Slip Specials
New and used "Parker Marine" Boats
$495.00 to $795.00 Slip Special

Now thru Nov 29th w/purchase of any
New or Used Parker Marine
owned boat
****
1 - Standard Slip - $495.00
1 - Private 4-way tie - $795.00
1 - Private 4-way tie - $795.00